Stefanie Hugé is the quality controller of our assessments.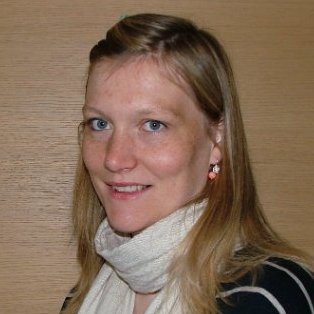 Her experience in human behavior is an asset for Starget. As a master in Clinical Psychology, she backs up the assessments reports of the team.
Stefanie is passionate about human interest and the well being of children in difficult living conditions.