Paul De Greef is an expert in accompanying people in change processes.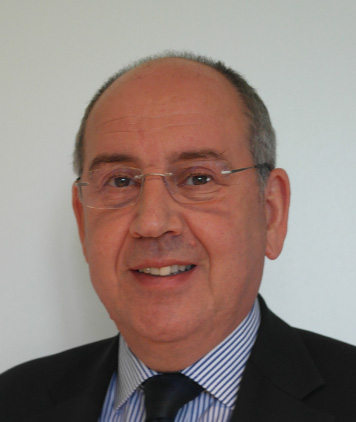 He has more than 20 years experience in executive coaching, transition management and assessment centers.
One of his expertise consists in supporting senior managers in their new challenges.
Paul started his career in the banking industry. He later developed his competencies as a logistician and started in 1997 as senior consultant in career transition.
Paul is a lover of Sicily and the French Provence. He deeply believes in human resilience.