Marleen Limbourg focuses on strategic vision : "purpose > look ahead"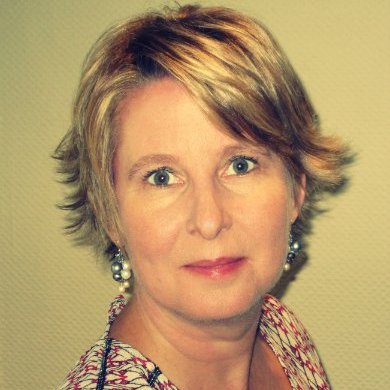 She pilots organizations through transition in turbulence. She helps you to redefine your mission, vision and values, builds your strategy and transforms resistance into positive energy.
As a master in History she specialized in Organizational Change and System Thinking. She inspires organizations to grow and reach their full potential.
Marleen developed her talent in Strategic Mapping, Organizational Development and People Management with success in number of outstanding companies and organizations. She has 30 years experience as a management consultant.
Marleen has a passion for poetry, drawing and gardening.