Jean Vercruysse concentrates on "performance > work smart".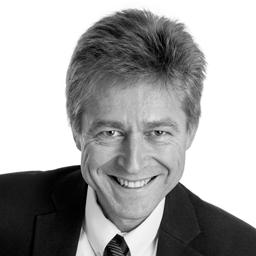 As an expert in business process improvement, he guides organizations towards Operational Excellence, increases agility and creates sustainable growth.
As a Lean Black Belt, a Master in Science (Engineer) and a Master in Business Administration (MBA) he translates corporate strategies into effective operation development paths. He designs value creating, Enterprise & Business Architecture and steers innovative change processes.
Jean supported many business redesign projects and has an outstanding experience in business process optimization, including digital transformations.
Jean likes sailing and does not only apply continuous improvement for organizations, but also to himself, by continuously investing in personal development, learning & growth.