Ingrid Merckx is passionate about people, their behavior and the effect thereof on others.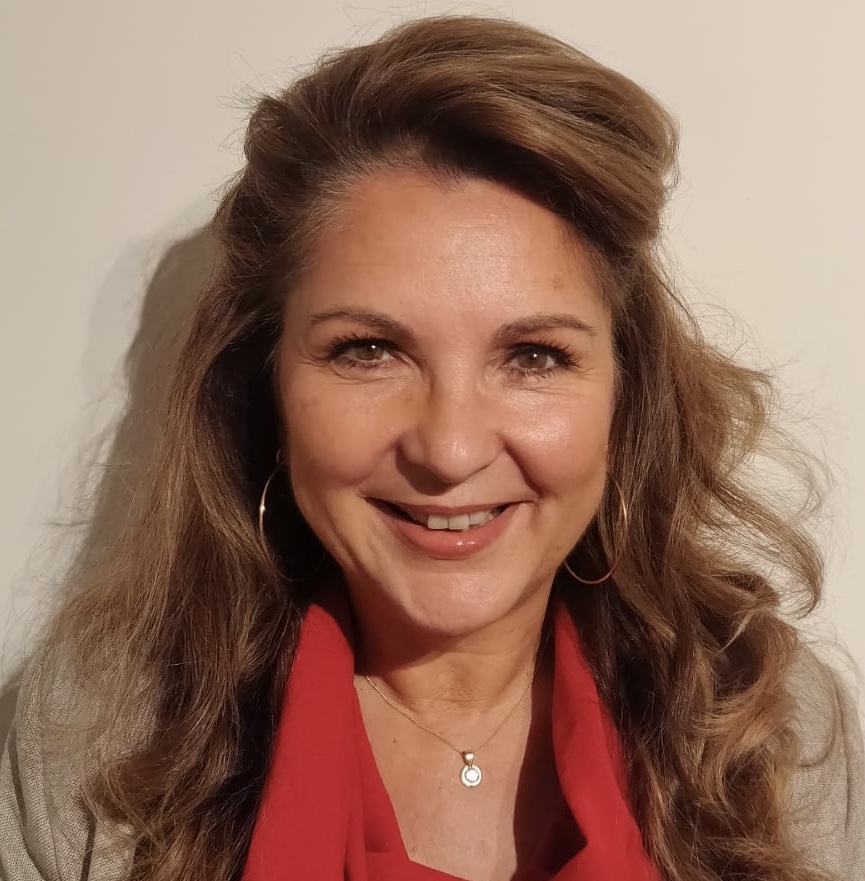 As a coach & trainer she sees the human potential and plants the seeds to bring out talents in people. She facilitates developing new insights in who you are, where you thrive and what makes the difference for you.
With her 30 years of experience as a coach and facilitator, she starts a journey with people and teams and challenges them to get the best out of themselves and take responsibility for their wellbeing. She believes communicating with each other in a connecting way is a foundation of healthy work relationships.
Her work is influenced by her optimism and with her endless drive to inspire for growth, she creates a safe platform for you to become who you really are.